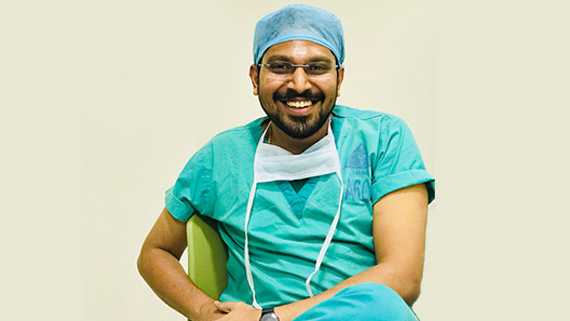 CM Surgical Centre has been functioning in Nanganallur since 2000. It is headed by Dr. Singaravelu, It is equipped to deliver the best surgical solutions.
Our renowned surgical team consists of all the top most surgeons in Chennai in our panel.
We have operated for simple ailments like laparoscopic appendicectomy cholecystecomy, fissure, hydrocele, Laparoscopic Hernia Repair various surgeries for cancer treatments and intestinal problems have been done here.
CM Surgical centre has a fully equipped sterile operation theatre with highly qualified anesthetist team & trained theatre staff.
CM Surgical centre aims at less post-operative pain, early discharge & prompt post operative care.
Key hole surgery (Laparoscopy) is our specialty & our renowned team of surgeons have treated many complicated problems through key hole surgery.
Traditional open surgery still has a role to play. Our experienced teams of surgeons have the necessary skills to handle complex situations with ease.
Timely intervention & avoiding unnecessary surgery is the first step in being a good surgeon. Our doctor's mission is to allow natural process takes its own course and avoid unnecessary procedures when not indicated.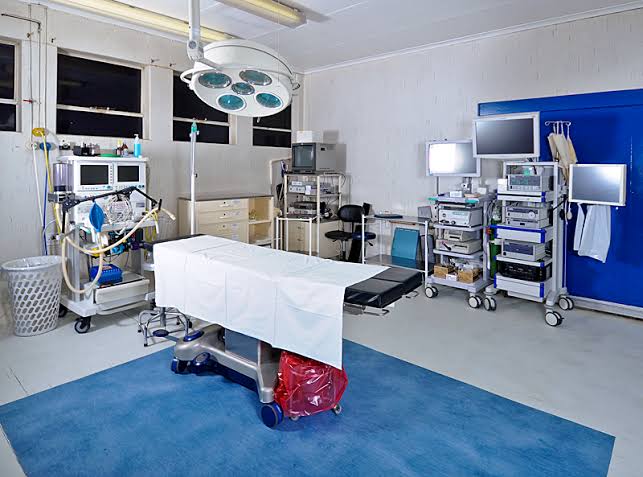 The following specialties are operating successfully at CM Surgical Centre
Plastic & Cosmetic Surgery
Gastroenterology & Bariatric Surgery
Accident & Emergency Surgical Team