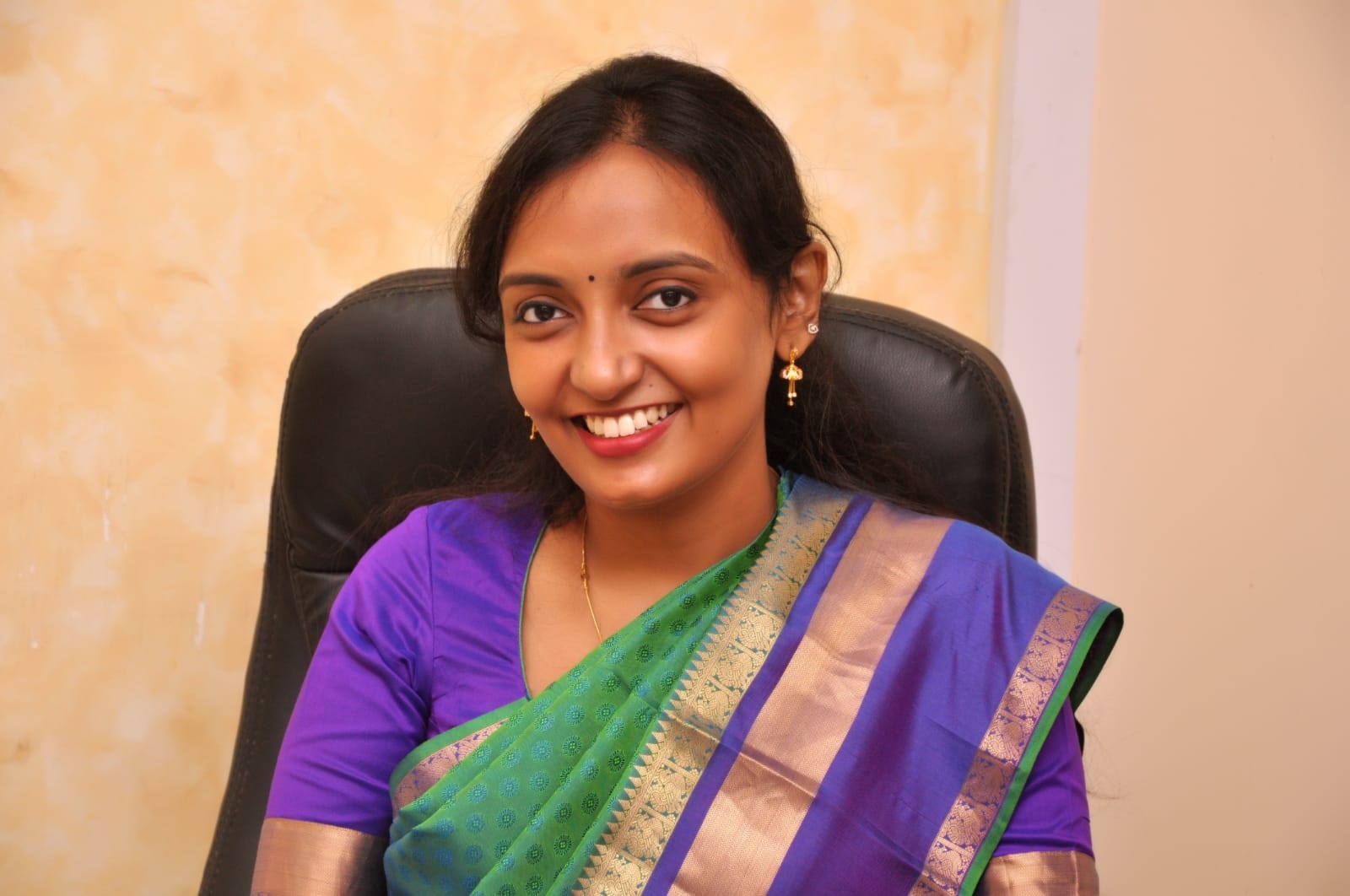 Dr. Krithika Manimaran (MD OG)
Dr. Krithika Manimaran after completion of MBBS MD(OG) in India, has specialised in the field of infertility and laproscopy. She is one of the most sought after IVF specialists in Chennai. She is one of the Best Gynecologist in Chennai for Normal Delivery.
Sri Venkateswara's C.M Hospital
Sri Venkateshwara's C.M hospital has been a beacon of light for many for more than last 15 years. Situated in Nanganallur, Chennai a developing extended corporation of Greater Chennai, the 30 bedded hospital is renowned for its medical expertise personalized attention and quality diagnostics.