CM Bone & Joint Centre is headed by Dr. Ravishankar orthopedic surgeon, has been providing excellent orthopedic care since its inception in 2007. The commitment of the hospital & success of the treatments offered here has made it choice in orthopedics for the inmates of Nanganallur, Alandur, Adambakkam & Meenambakkam.
CM Bone & Joint centre has specialized in Trauma care & Joint Replacement procedures.
Comprehensive medical & surgical management of patients with arthritis replacement of joints severely affected by arthritis is possible now with modern imported prosthesis. We have done several knee & hip replacement procedures. We can serve all your health care insurance needs(Individual & Corporate)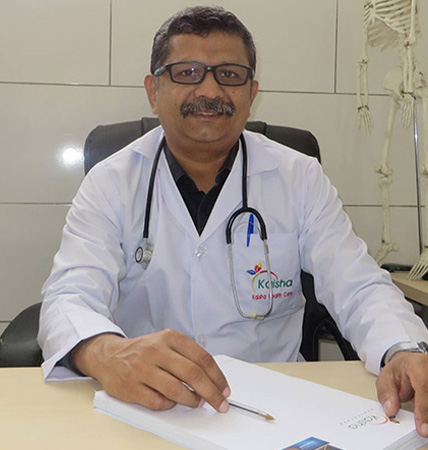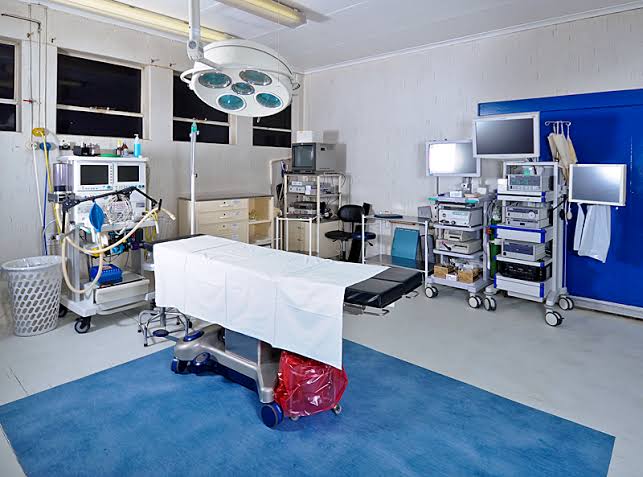 Treatment for all types of fractures for young & and elderly can be done here.
One operation theatre is equipped with C-ARM, Sterile OT, and highly qualified anesthetic team to handle complex orthopedic problems.
Orthopedic patients need prompt postoperative care in an infection free environment. Our hospital facilitates early recovery through personalized care.
Chronic pain due to severe arthritis in the elderly can be managed by injections directly in to the joints which will facilitate early healing.