Dr. ChandrikaManimaran
Dr. KrithikaManimaran
Dr. Lavanya MD OG
Dr. Priya DGO
Dr. Manishanthini MD OG
Dr. Santhoshi MD OG
Dr. Akshaya DGO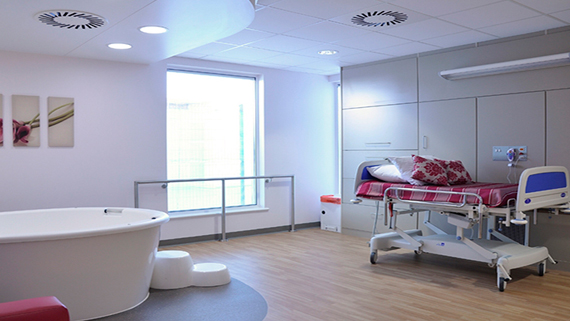 CM Birthing Centre is headed by Dr. Chandrika Manimaran. She has been practicing OBSTETRICS for nearly thirty years. Dr. Chandrika Manimaran is well known for her quality pregnancy & Child birth care. CM BIRTHING CENTRE has been delivering healthy babies for generations. Dr. Krithika Manimaran is our in house Gynaecologist. It is one of the few Private Hospitals where the senior consultants attend the patients always without delegating the responsibility to the junior consultants.
C.M Hospital is proud to say many of the babies that were born in the 1980 are now grown and are coming to us now for their deliveries.
At C.M Birthing Centre we give to make your journey to motherhood a pleasurable experience we ensure that you that you enjoy your pregnancy journey as much as your child. Our doctors & staff nurses have handled several pregnancies & Pregnancy related complications. Hence you can relax as your can be assured of quality personalized care. CM Birthing center has options of epidural anesthesia & Entonox for painless labor & encourages natural birthing.
C.M Birthing Centre is well equipped with Central Oxygen supply, baby warmers air conditioned birthing room.
C.M Birthing Centre has many deluxe rooms for your post delivery hospital stay. These rooms are well designed with TV, Air conditioner, balcony and are spacious to enable your family to visit you & your newborn during the post delivery period.
Postdelivery experienced pediatric care & 24 hours (generator) cold chained maintained vaccination facilities are available for your babies. IN HOUSE FOOD can be arranged if need be.
C.M Hospital Birthing Boutique
Multispeciality Hospital Nanganallur Gynaecological Services
Pre Maternity Counselling